Residential, Commercial, Industrial Roofing Contractor in Sherman, TX!
What we do
Free Detailed Roof Inspections | Storm Damage Experts | Family Owned | Preferred Insurance Roofer and Claims Specialists
Residential Roofing
Is the roof of your home damaged? Don't wait until it's too late. Contact the professionals at GBT Roofing and have the damage fixed without any hassle. We do Clean, Fast, Quality work! 
TPO Roofing
If you are looking for a reliable source to install a TPO roof for your commercial building, then you're at the right place. We have over 65 years of combined experience in installing and repairing roofs.
General Contracting Services
We are a general contractor for gutters, windows, screens, drywall, paint repairs, exterior painting, siding installation and all types of gates and fencing.  Call us today for a FREE estimate!
All Services
In addition to residential and commercial roofing, we offer many complementary services to bring your project to professional completion. Whether your trim or sideing is deterioated or rotton, we can repair or replace all aspects of the roofing installation to leave you with a professional end result.
Sherman, TX     
903-289-9077
Durant, TX    
580 366 0506
Dallas, TX 
972 474 7344
Residential and Commercial Roofing
Gutters and water dispersal system
Exterior trim installation or replacement
Door installation and replacement
Siding installation, repairs, replacements
Window & screen installation and replacement
Exterior Painting
Fences and gates installation
Start with A Free Quote For Your Project
or call Now:

Sherman 903-289-9077 | Durant 580-366-0506 | Dallas 972-474-7344
"
Great experience with GBT Roofing. Guys showed up on time and finished early. Very quality work and professional customer service. Would definitely use again. Great job guys.
–Jason P. in Sherman, TX
"
We are experienced
We Have Over 15 Years of Experience in The Industry
We do Clean, Fast, Quality work! Everything you want out of a roofing company. We have very high standards so we can give you an industry leading warranty.

About us
Providing the Highest Quality Roofing Services In the Area
You may have already seen us around working in your neighborhood. We are a local company that prides ourselves in our honesty and integrity. We have 85 years combined experience and would like the opportunity to show you why we are the obvious choice to replace your roof. We deal with all the insurance carriers and know how to speak their language so all you have to do is sit back and know you are going to be getting a quality job by a professional company. We know you will be happy and we have such high standards that we back every job with an industry leading 10 year Warranty!
GOD BLESS TEXAS!
High Quality, Ethical and Professional Work
Always Remove all Debris and Clean Up
Honest Work and Compeditive Pricing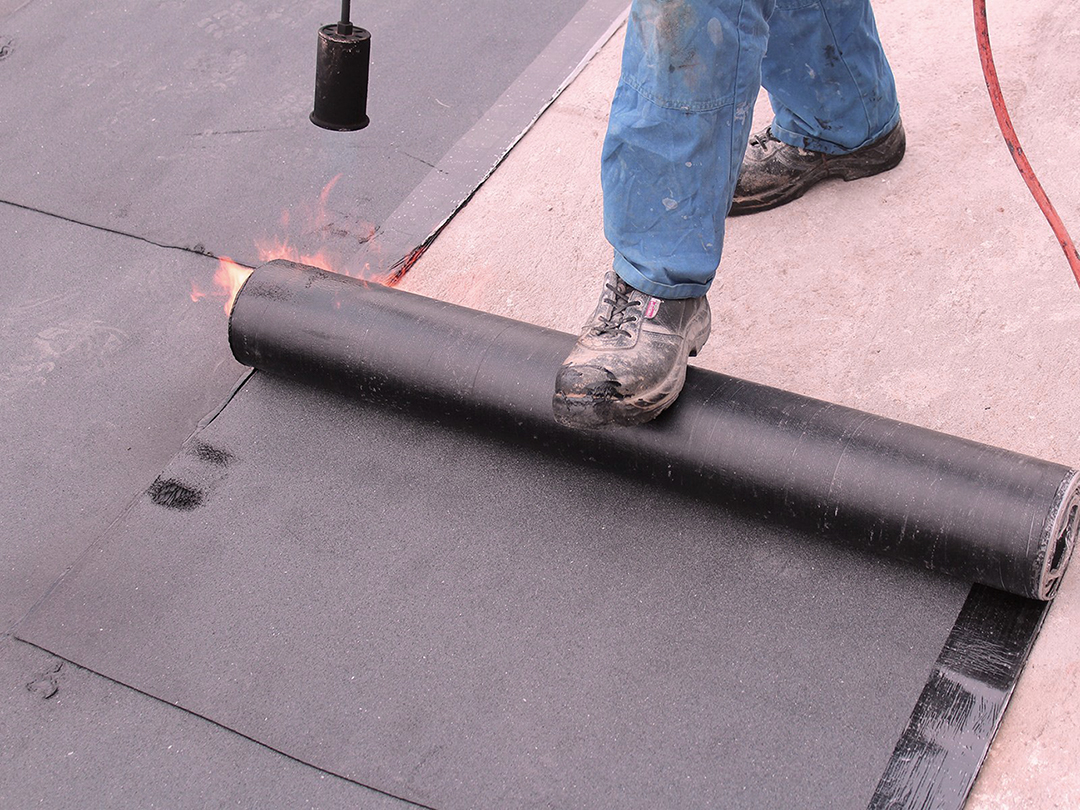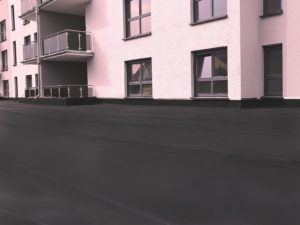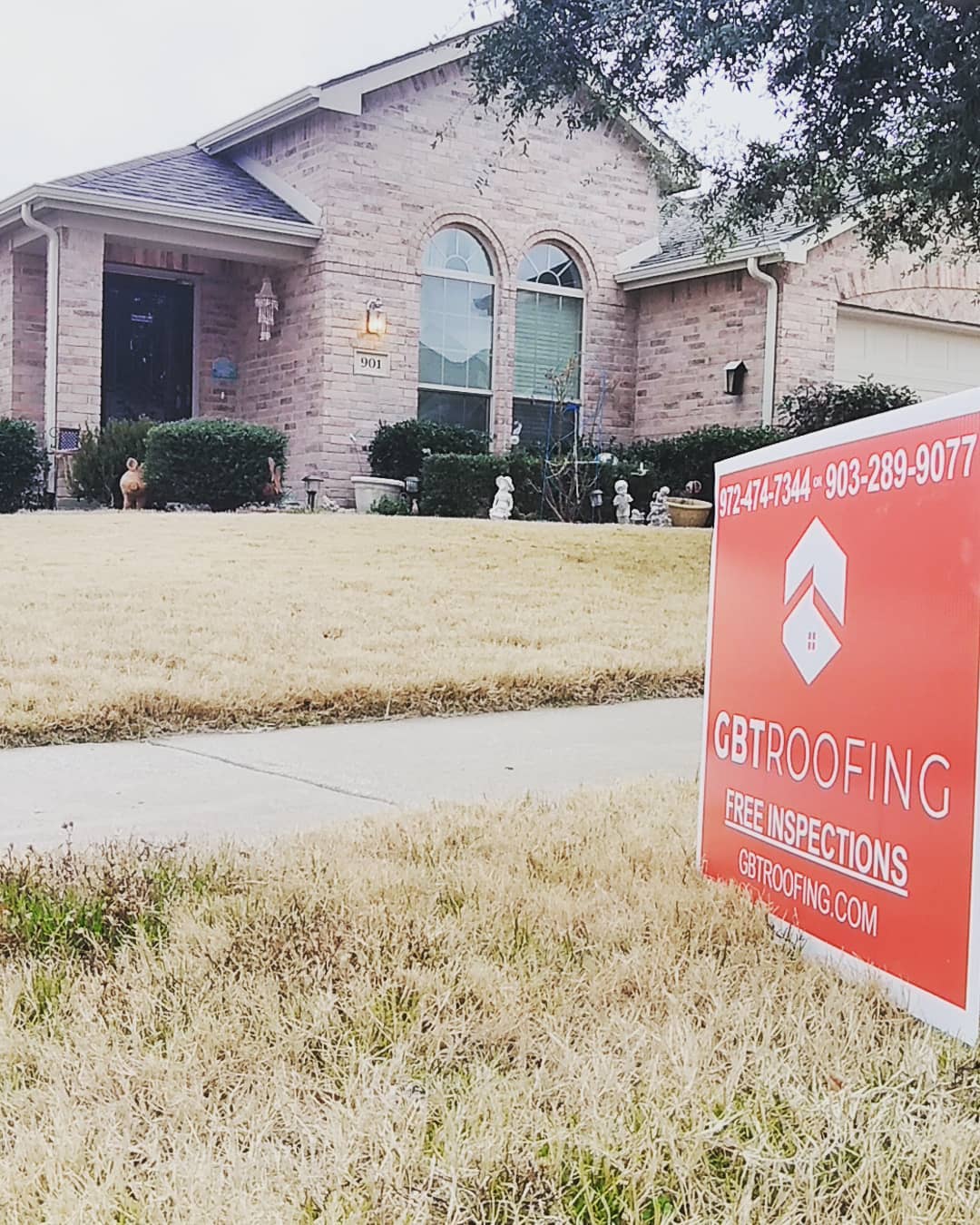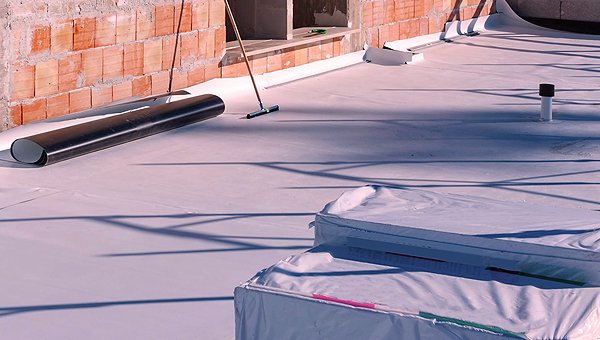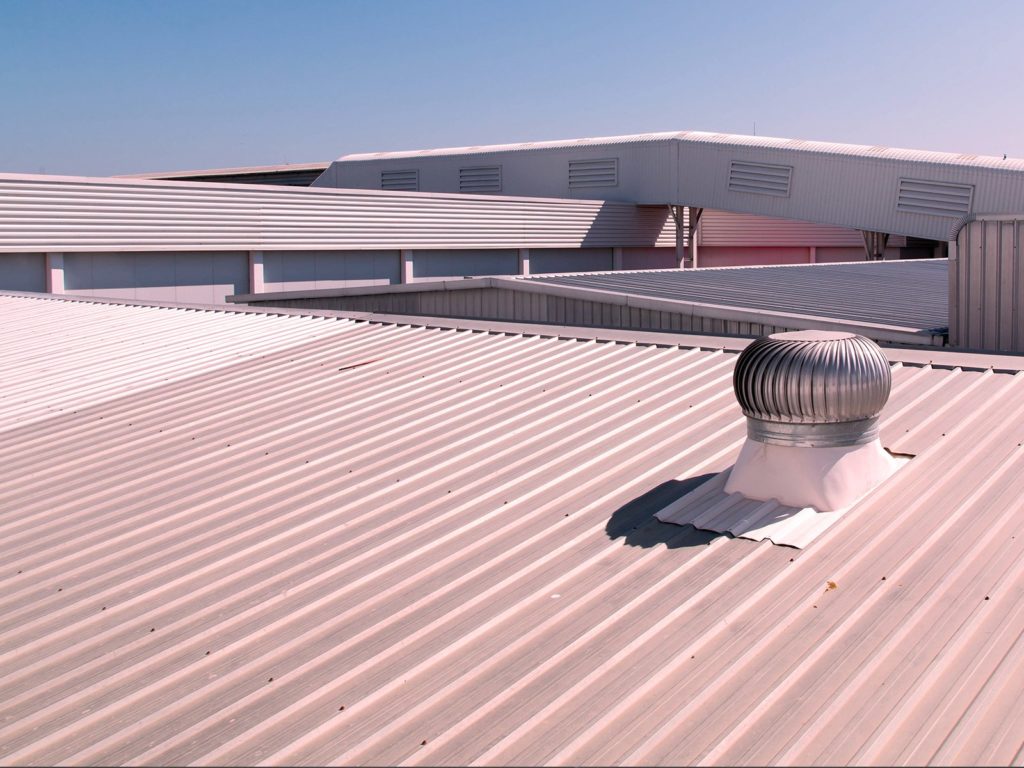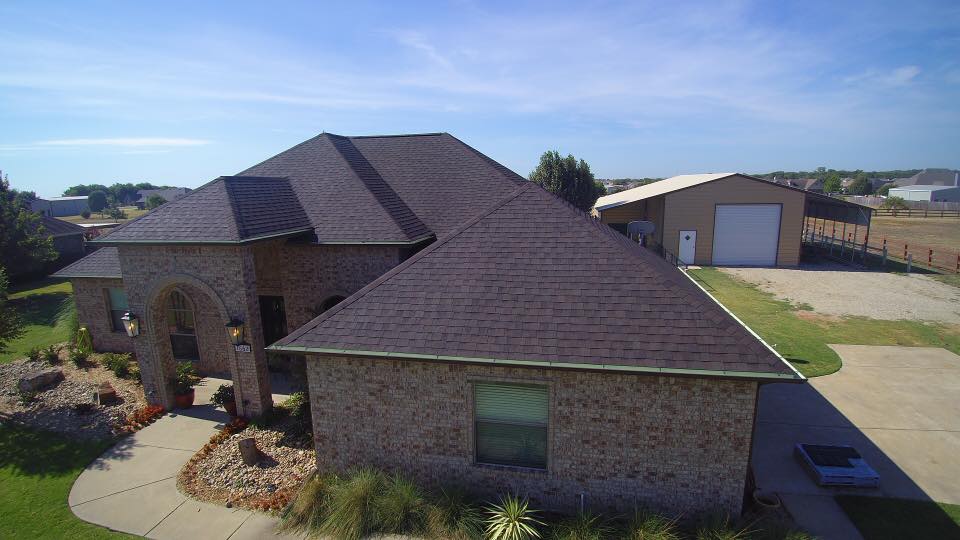 Message Us
Get In touch below. Ask Any Question or Get a Free Inspection or Estimate
Office Location
4615 Travis St. Suite 160
Sherman, TX 75092
Office Hours
Open Thursday-Saturday 2-8pm